KnuGroup presents the 2nd edition of our newsletter with the latest pet news and stories from across the web.
If you see a story or feature that you'd like to suggest for KnuGroup Newsletter, please include it in the comment section below!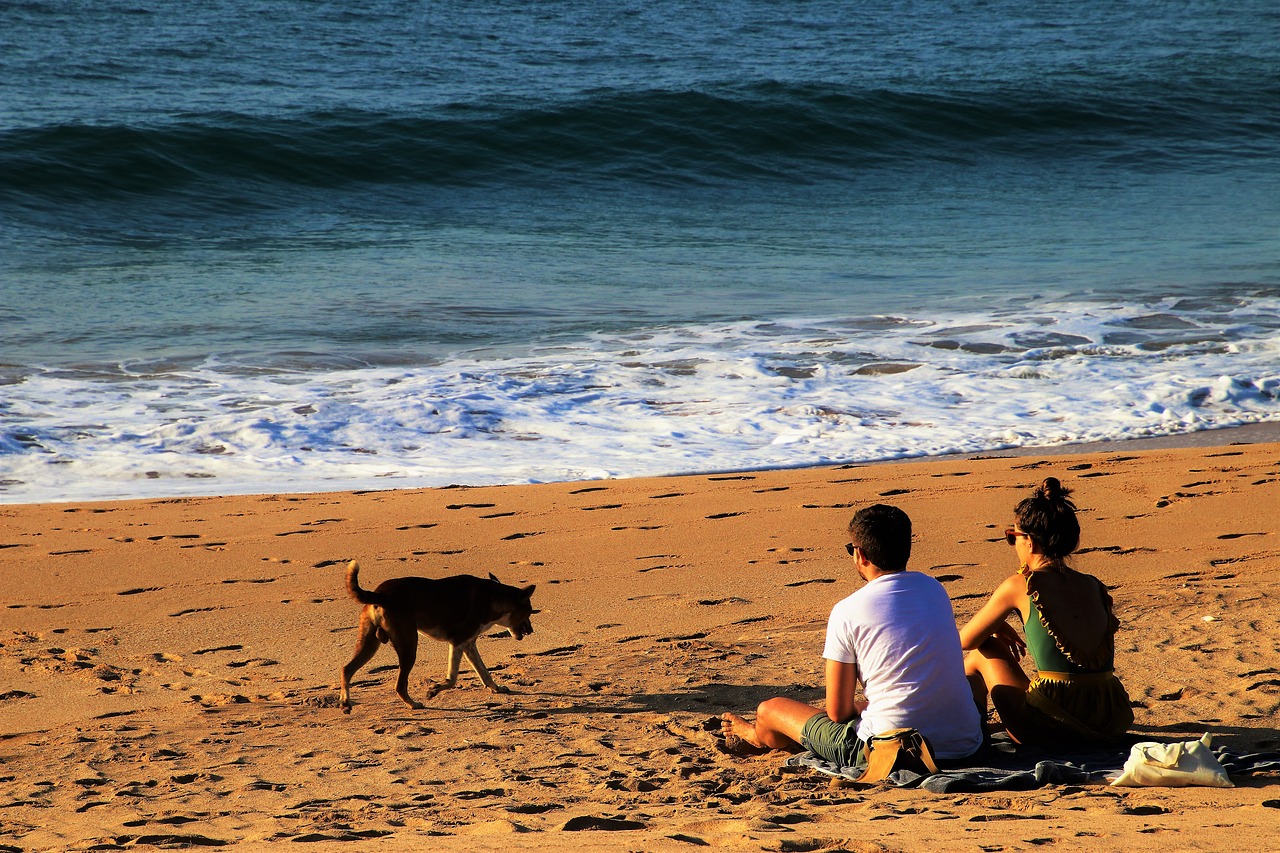 ---
---
Our pets love summer just as much as we do! It's the best time of year to be out and about, enjoying all that the season has to offer, including picnics, hikes, swimming, running or just enjoying a nap in the backyard with your fur babies. While these are all great activities, I've got some tips to offer for a safe and relaxing Memorial Day Weekend.
1. Make sure your dog can't get into the picnic basket
Yummy picnic items considered poisonous for dogs include grapes and raisins (even currants). While xylitol is a natural sugar substitute for people, it is also poisonous for dogs. So be sure keep anything containing…
Read more at Pet Health Network.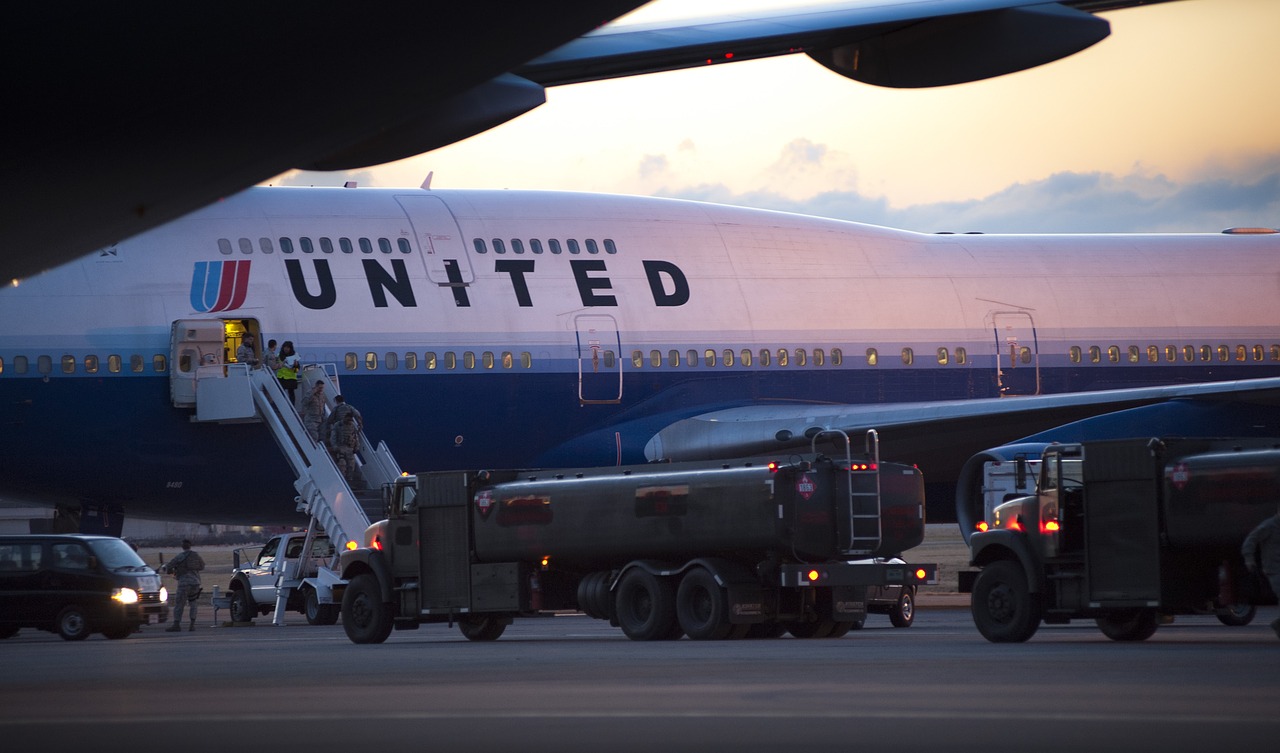 ---
---
Following several high-profile pet deaths and mishaps, United Airlines has revealed a more stringent pet transportation policy.
The U.S. carrier said Tuesday that it will only accept dogs and cats ― and no other type of animal ― in its cargo holds beginning June 18. Dozens of snub-nosed and strong-jawed dog and cat breeds will also be banned from flying
Read more at Huffington Post.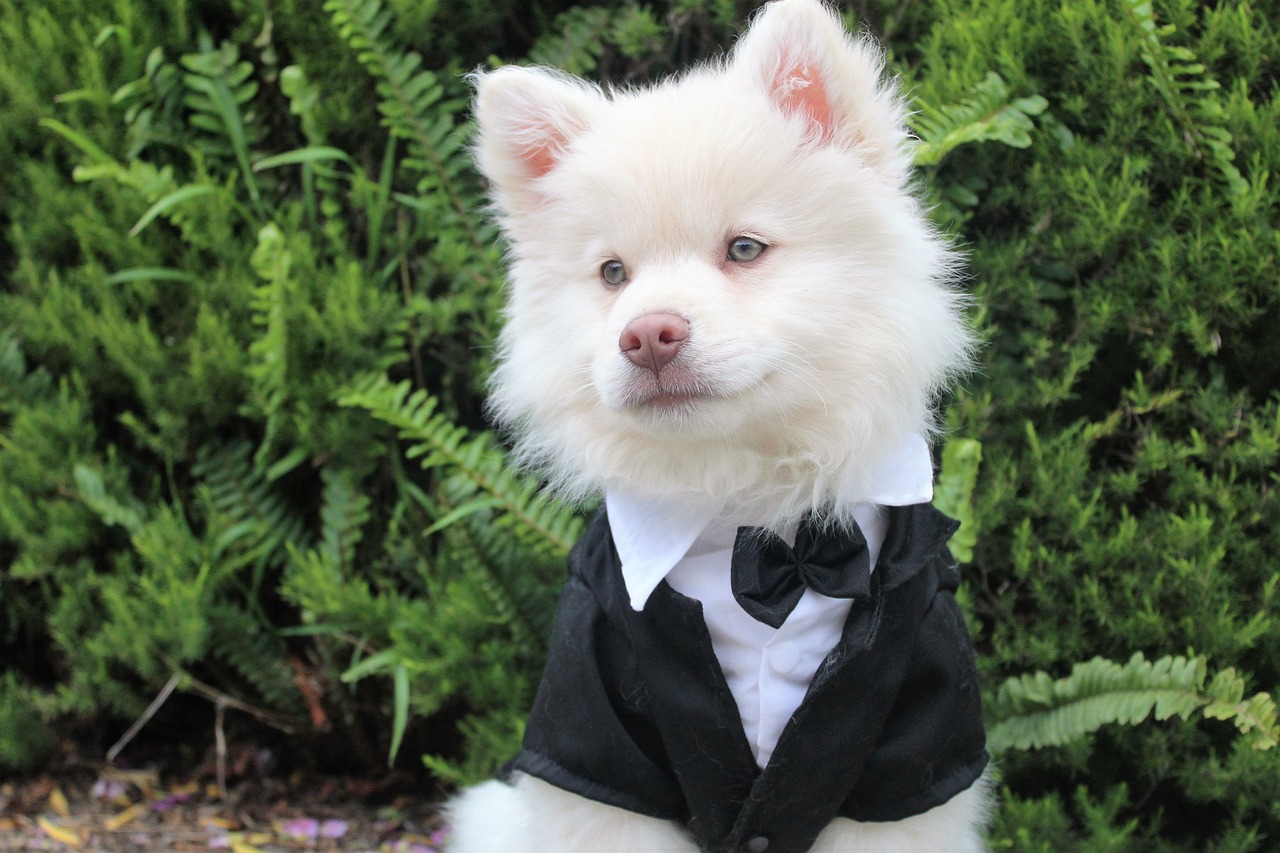 ---
---
If the sight of a cute puppy makes your heart melt and can cause you to lose hours scrolling through pics of dogs in costumes on the internet, you're certainly not alone. According to a new study, it turns out there's actually a specific age at which dogs are most attractive to us humans.
Read more at Today.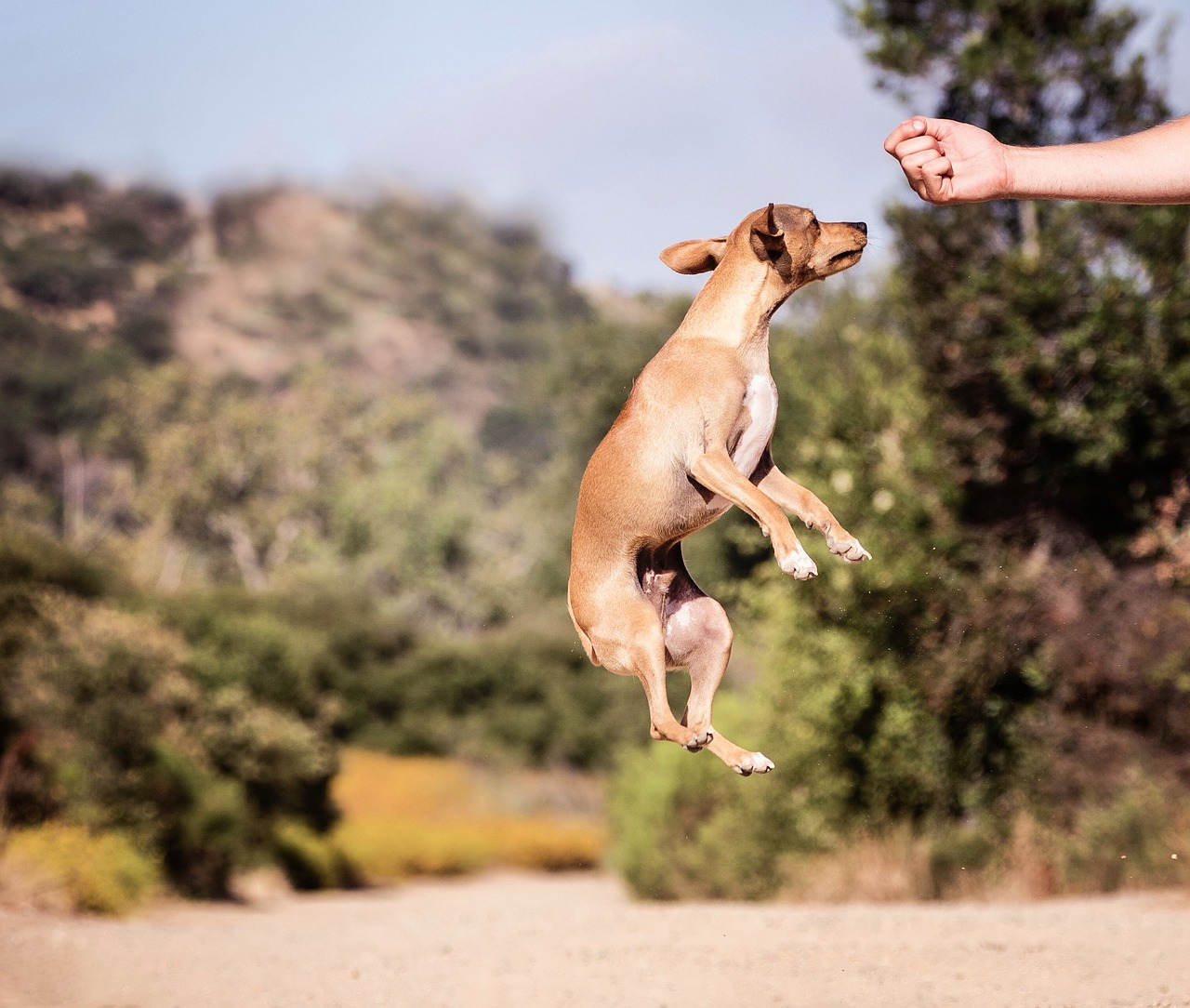 ---
---
Growth plates are the softer tissue found near the ends of their bones that calcify and form bone as they age. Because these plates are softer than bone, they can be injured more easily. You must be mindful of these limitations when seeking to exercise your puppy.
Here's a few tips on effective and productive exercises for puppies…
Read more at Pet Net.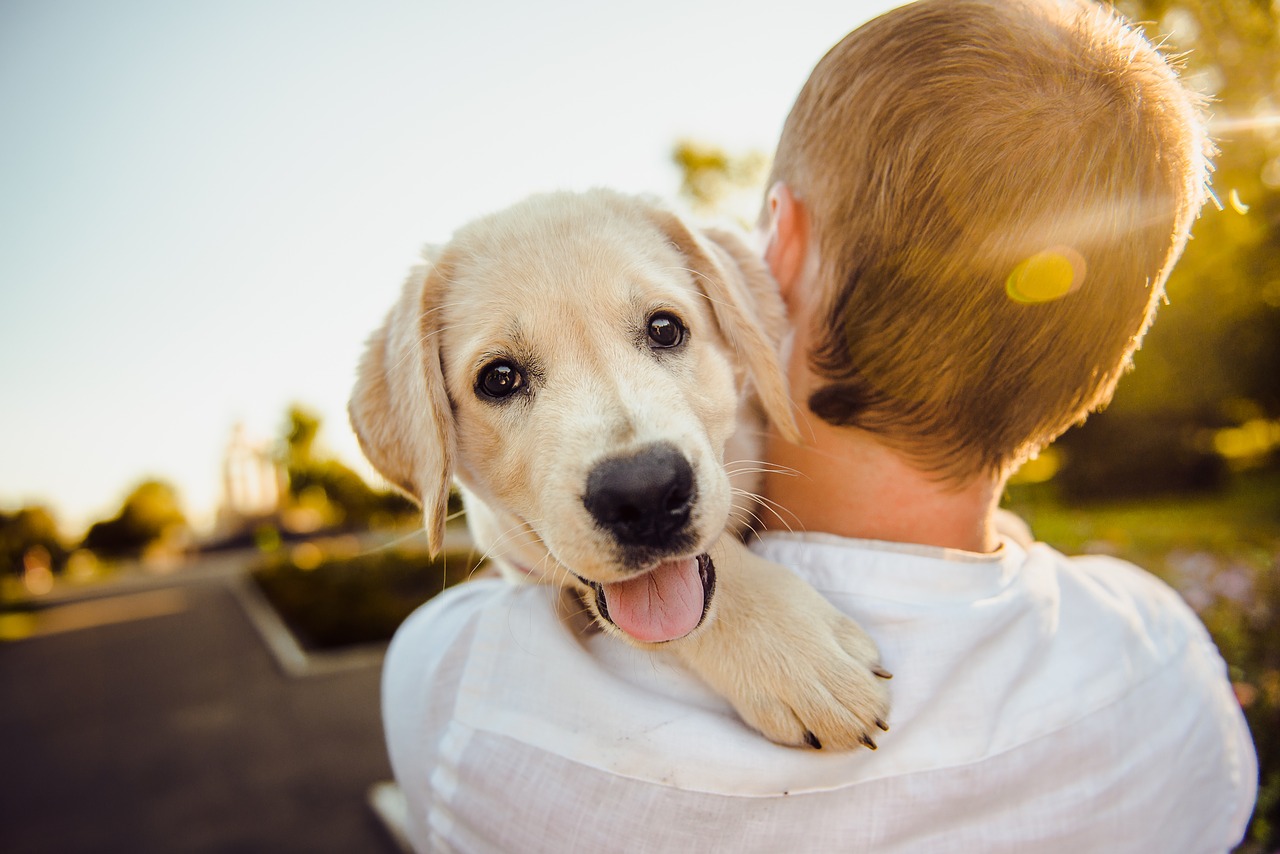 ---
---
"Is there anything more adorable than photos of dogs and photos of babies? Maybe photos of dogs with babies.
In the pursuit of pure cuteness, we put together a collection of squee-worthy photos of canines with their tiny human friends.
With all the unhappy news filling headlines and the daily grind of the workweek, we could all use a pick-me-up."
Read more at Huffington Post.
Check back next week for the next KnuGroup newsletter with pet news from across the web!