The great debate rages on, are you a fan of the lovable personality of a dog or, do you prefer the cunning of a cat. I grew up in a household of cats and only owned a dog once I moved out.
Not to say that cats are not capable of being loving, however, nothing can compare to the affection that your canine companion can show. The face your dog makes when you walk in your house is priceless. The obedience is another sign of the affection a dog has for its human counterparts, cats cannot be bothered by the whims of someone besides themselves. 
Check out the article below and where they weigh in on the debate between cat and dog!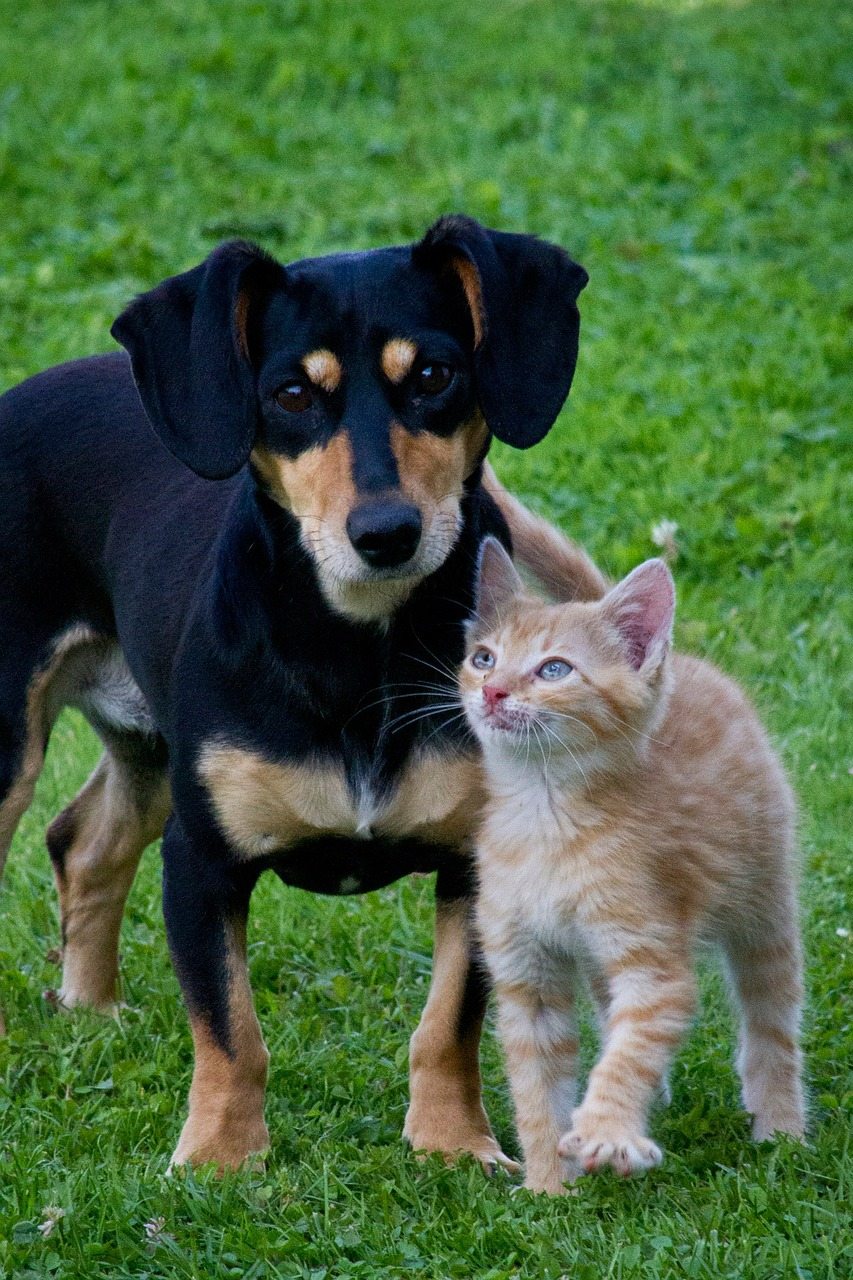 Peper column: The big question when meeting new people: Dog or cat lover?
Knugroup is a Pet Nutraceutical Company Started by V.M.D Dr. Richard Baird, a practicing veterinarian in Uniontown Pennsylvania with over 40 years of experience. For more information Click here