'Tis the Season of Savings!
To celebrate the holidays enter in promo code: Howldays5 to receive 5$ dollars off every bottle of KnuBars! That's over 35% in savings! KnuBar: The healthful treat your dog will love!
About KnuBar
An excellent source of Omega 3 Fatty Acids. KnuBar for Dogs promotes flexibility and helps to maintain joint mobility.
Omega 3 Fatty Acids:
Omega 3 fatty acids have been proven to support the health of the skin, coat, joints, kidneys, heart and immune system of dogs and cats. It's even been shown to aid in more serious problems such as cancer.
Daily Supplemental Feeding Instructions:
15lbs or under… 1 Bar15-30lbs………… 1-2 Bars30-50lbs………… 2-3 BarsOver 50lbs…….. 3-6 Bars
**One bar has an average weight of 10 grams**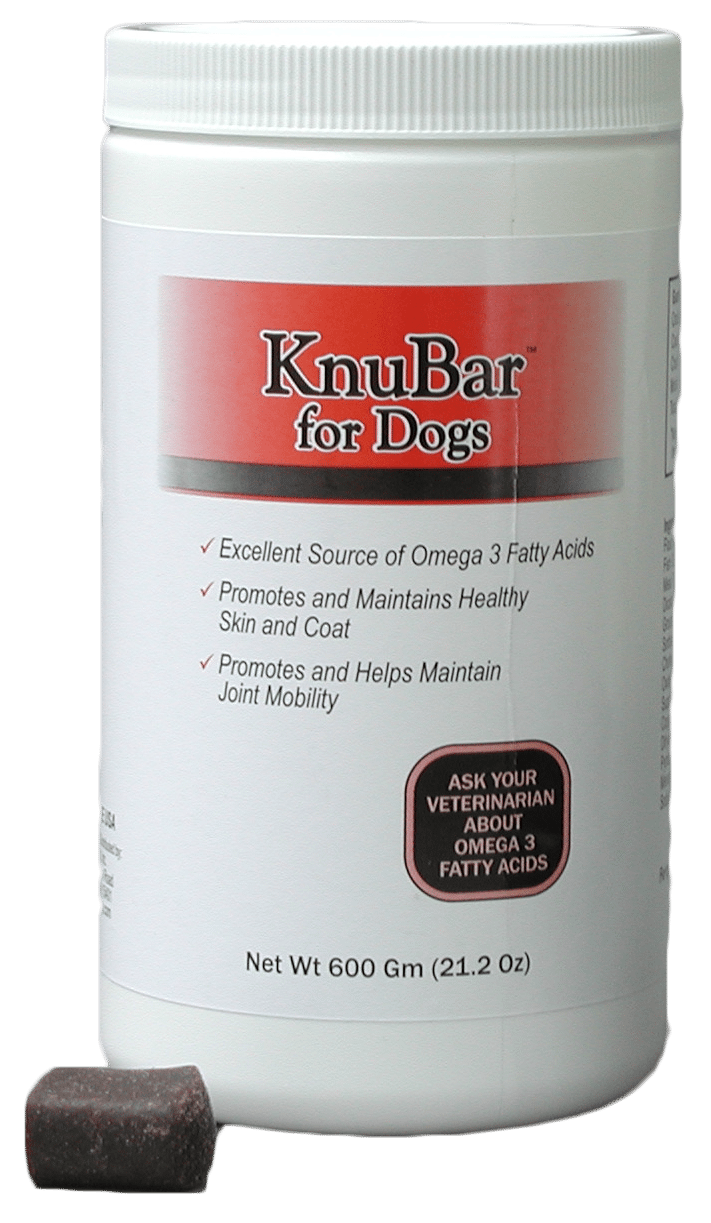 bookOrder KnuBars Now!
Check out these other great KnuGroup Products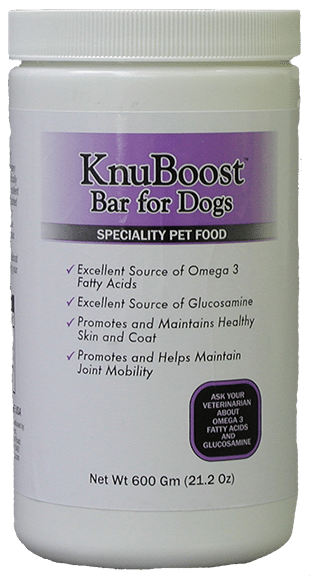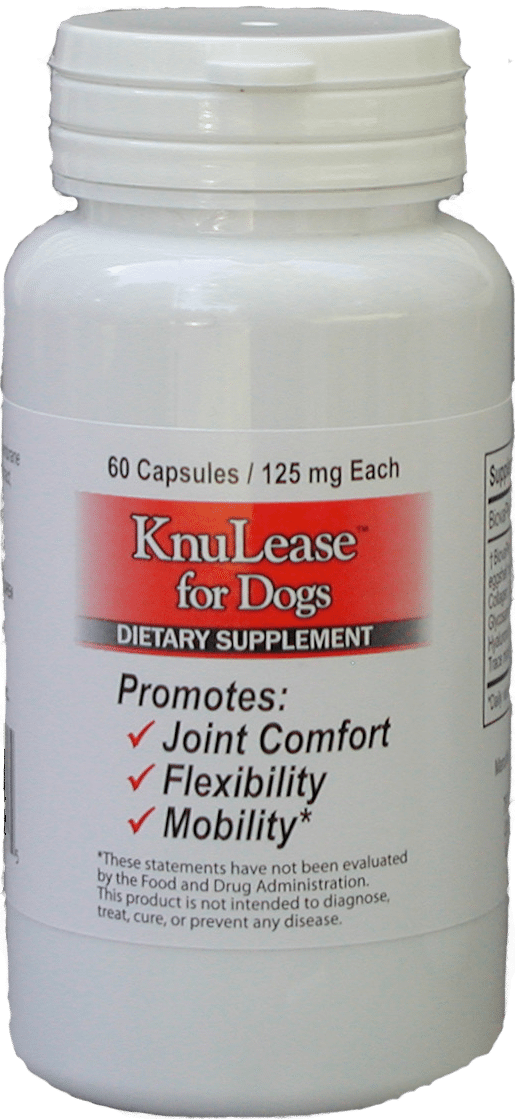 KnuGroup