KnuGroup Newsletter Vol. 1
If you see a story or feature that you'd like to suggest for the KnuGroup Newsletter or are interested in writing an article, please Contact us!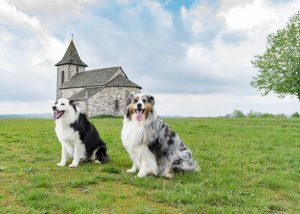 ---
10 Hidden Warm Weather Dangers for Dogs
---
Warm weather means more outdoor time for dogs. It also means dangers for dogs. Don't let hidden warm weather dangers lurking in the shadows ruin the time spent enjoying the great outdoors with your dog. Aside from the higher temperatures, there are a whole host of indoor warm weather issues that pose a danger to dogs. From toxins to insect bites, and chemical free ways to enjoy spring and season, here are 10 particular elements we pay attention to this time of year and encourage you to do the same.
Read more at Fidoseofreality.com.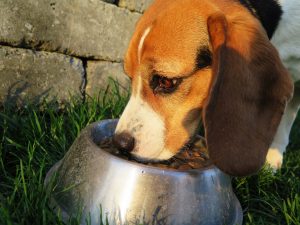 ---
---
"We all love our pets, but that doesn't mean we always know what is the best thing to feed them. With hundreds of different kinds of dog food on the market, it can be difficult to find out what the best dog food is for our pets.
The simple answer is that the best dog food brands for your pet depends on your specific breed, their sensitivities, and a number of other factors. Dedicated owners like you, however, are looking to find out more than that."
Read more at HerePup.com.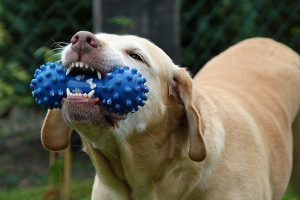 ---
---
When it comes to pet toys, our go-to is a fresh tennis ball and a classic game of Fetch. However, with the infusion of tech and mindfulness into modern pet toy production, we can't help but indulge every now and then on something a little more new-school for our pets. Time to upgrade your pet's toy basket? We've got the scoop on what all the pet parents are buying this year…
Up your tug-of-war game with a BPA-free, floatable Westpaw Zogoflex. We love the Zogoflex for its durable form which helps it hold up to heavy chewers. Two thumbs up for a USA-made product that's also from 100% recycled material. Available here on Amazon.
Read more at FetchPetCare.com.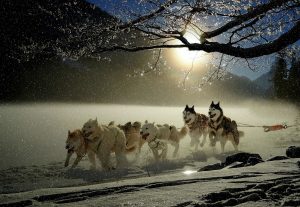 ---
---
Heading outside? You probably have given serious thought as to which snacks to bring for yourself on your active excursions, but have you considered what to bring for your dog? Here are some things to keep in mind when packing for your journey, whether it's a long neighborhood jog or a multi-day backpacking trip.
Fabulous Fats
Dogs are fat-burning machines (lucky ducks!). At rest, dogs burn more fat than many other mammalian species. The longer they exercise, the more efficient their fat furnaces become. But does this mean you should pour bacon grease on your pup's breakfast or pack a big hunk of cheese on your trip? Please don't—that can cause some serious stomach, pancreas, and/or intestinal distress.
Read more at Zukes.com
Check back next week with KnuGroup to see more Pet Health picks!