Best Dog Breeds for the Busy Owner 
Nothing is better after a long day of work then coming home, opening the door and seeing your furry best friend, (or friends) tail wagging with a giant smile on their face like they thought they would never see you again. That reaction is one of the many reasons why dog's are man's best friend. Having a career and owning a dog shouldn't have to be separate goals, especially for those of us who have to work long days. Below is an article focusing on those of you in the medical field who are notorious for having long shifts, and a selection of breeds that are comfortable being alone for while!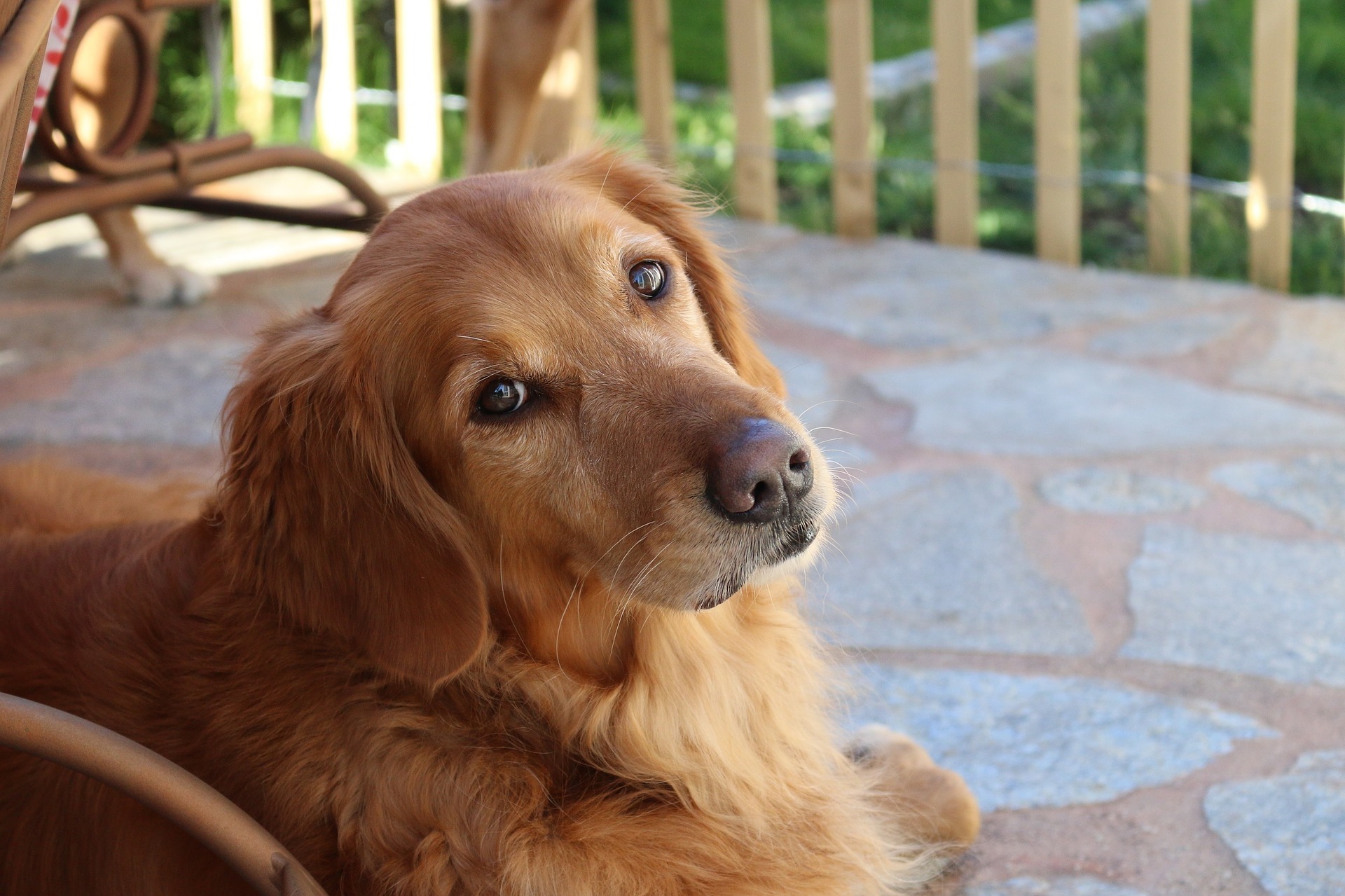 Best dogs for the busy physician
Naveed Saleh, MD, MS, for MDLinx | January 09, 2019


Dogs love humans, and humans—well, "dog people" at least—love dogs. But humans need to make a living to put food on the table and…in the dog bowl. In the case of a physician, work often entails long hours spent in the clinic or hospital. But while the doctor is away, will the dog be okay?
Not all dogs are suited to be left home alone. Some freak out and go for the sofa and curtains. Countless owners have come home to find their favorite shoes destroyed or the stuffing from their recliner strewn across the floor. Furthermore, puppies are particularly needy and shouldn't be left alone while developing life skills.
Here are five breeds of grown dogs that do well for long stretches at home alone:
Originally Posted on MedLinx
Knugroup is a Pet Nutraceutical Company Started by V.M.D Dr. Richard Baird, a practicing veterinarian in Uniontown Pennsylvania with over 40 years of experience. For more information Click here