KnuGroup Pet Wellness Blog
Come to the KnuGroup Blog for Tips, Tricks, Fun Facts and more! If you have an article you want shared contact us at pethealth@KnuGroup.com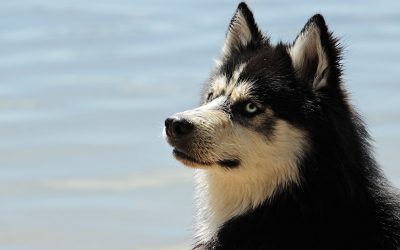 The link between canine and man is undoubtedly a strong one but how far can you trace this relationships origins back to? New DNA evidence has recently been discovered that leads scientists to believe that this relationship may have spanned over 40,000 years! This...
read more
CONTACT US
We want to hear from you if you have further questions about KnuGroup that we have not answered on the website.  Or if you have a story about how KnuGroup improved your pet's life.
Please contact us using the form below.  We will respond as soon as possible.
Call: (724) 557-2426