KnuGroup Pet Wellness Blog
Come to the KnuGroup Blog for Tips, Tricks, Fun Facts and more! If you have an article you want shared contact us at pethealth@KnuGroup.com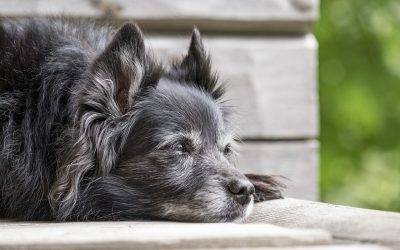 Losing your pet can be very hard on you. Pet loss is something that is often times not taken very seriously by others when it should be. The pet loss grief of which people go through can be devastating. It is also a very common event to happen. Everyday...
read more
CONTACT US
We want to hear from you if you have further questions about KnuGroup that we have not answered on the website.  Or if you have a story about how KnuGroup improved your pet's life.
Please contact us using the form below.  We will respond as soon as possible.
Call: (724) 557-2426