KnuGroup Pet Wellness Blog
Come to the KnuGroup Blog for Tips, Tricks, Fun Facts and more! If you have an article you want shared contact us at pethealth@KnuGroup.com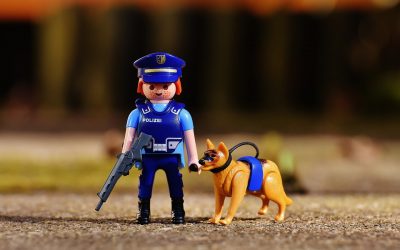 The New Mexico Man that was shot by his dog in October says that dog that shot him, Charlie, has since been shot himself and passed away. Charlie the 120lb rottweiler mix was shot dead as well as his other dog Cowboy, a Catahoula hound that Gilligan...
read more
CONTACT US
We want to hear from you if you have further questions about KnuGroup that we have not answered on the website.  Or if you have a story about how KnuGroup improved your pet's life.
Please contact us using the form below.  We will respond as soon as possible.
Call: (724) 557-2426