KnuGroup Pet Wellness Blog
Come to the KnuGroup Blog for Tips, Tricks, Fun Facts and more! If you have an article you want shared contact us at pethealth@KnuGroup.com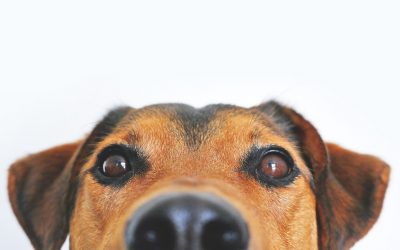 Whenever I let my two huskies out I make the sit down before releasing them outside with the command "Go Ahead". When I am feeling very particular I will wait until they get to the door and sit and try and fake them out by saying things like "Go-fund-me" or...
read more
CONTACT US
We want to hear from you if you have further questions about KnuGroup that we have not answered on the website.  Or if you have a story about how KnuGroup improved your pet's life.
Please contact us using the form below.  We will respond as soon as possible.
Call: (724) 557-2426