KnuGroup Pet Wellness Blog
Come to the KnuGroup Blog for Tips, Tricks, Fun Facts and more! If you have an article you want shared contact us at pethealth@KnuGroup.com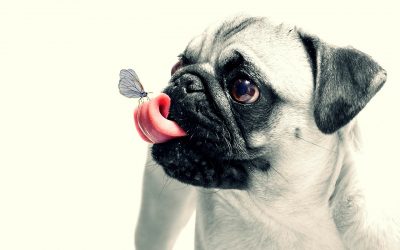 A South Milwaukee woman died, a West Bend man had parts of his limbs amputated and a 3-year-old Grant County boy had fingers and toes amputated. Each had infections traceable to a bacteria in dog salvia, capnocytophaga. The public, including the legion of dog owners,...
read more
CONTACT US
We want to hear from you if you have further questions about KnuGroup that we have not answered on the website.  Or if you have a story about how KnuGroup improved your pet's life.
Please contact us using the form below.  We will respond as soon as possible.
Call: (724) 557-2426