KnuGroup Pet Wellness Blog
Come to the KnuGroup Blog for Tips, Tricks, Fun Facts and more! If you have an article you want shared contact us at pethealth@KnuGroup.com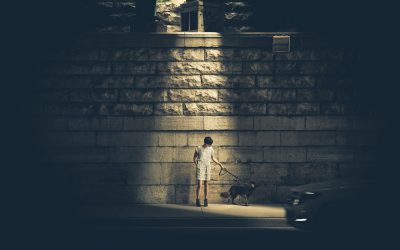 Walking your dog can sometimes be challenging, especially at night. You run the risk of not being seen by oncoming cars and getting hit. Or you may run into scary animals that come out when it's dark. Regardless of your challenge, there are some...
read more
CONTACT US
We want to hear from you if you have further questions about KnuGroup that we have not answered on the website.  Or if you have a story about how KnuGroup improved your pet's life.
Please contact us using the form below.  We will respond as soon as possible.
Call: (724) 557-2426